I'm back! My last post was dated August 2006. Has it really been 4 years? Hell yeah!
What's new?
I got married! Yes, my long time boyfriend is now my hubby. We got married December 2009 (would you believe we'll be married
almos
t a year now?).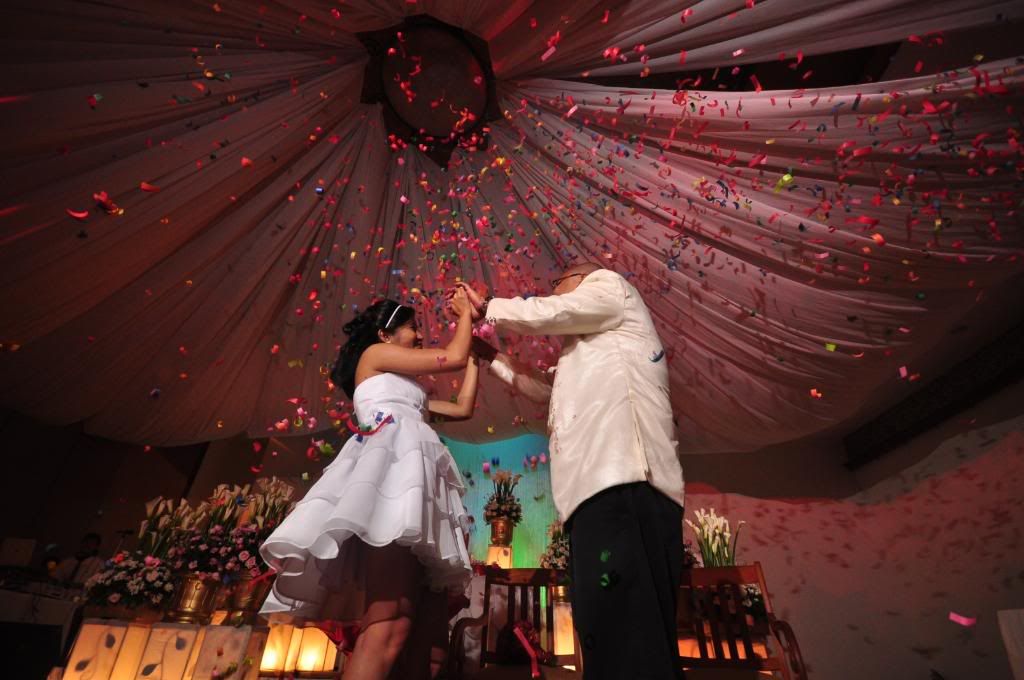 I am now waking up this
blogsite
to open again my life to the
cyberworld
.
Watch out real life, I'll be writing about you!
Add to my excitement the new
lappy
or blackberry I'll be getting this Christmas. Now, I can blog comfortably.